Welcome to the Strike Finder Sound Sensor Knowledge Base!

Tips and tricks for getting the best results out of your new Strike Finder™ product.  You'll find articles and posts on how to master our sound sensor and get that incredible shot here in the knowledge base.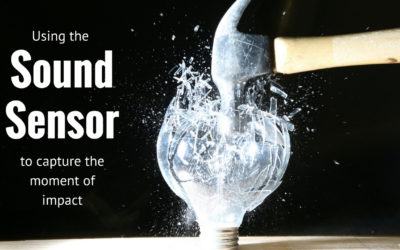 It's been too long since we've had a good thunderstorm! Let's combat boredom by breaking some light bulbs.
read more