Welcome to Water Drops and Laser Breaks!

Tips and tricks for getting the best results out of your new Strike Finder™ product.  You'll find articles and posts on how to master our triggers or get that incredible shot here in the knowledge base.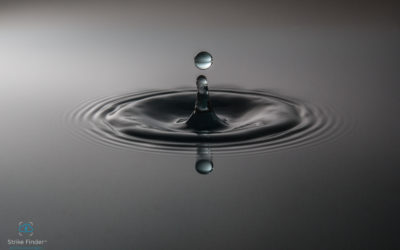 Water drop photography is so addicting! This is the first in a series of How to Shoot Water Drops. The focus of this video is to show a basic set up to begin shooting. There are many ways to take water drops, but this is an introduction to the set up. [embedyt]...
read more